Note: Always click on the "reload" arrow button at the top of your browser window to insure you are seeing our latest updates!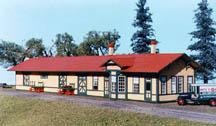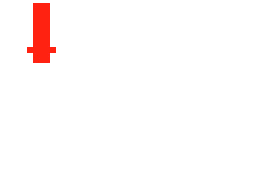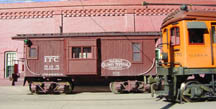 Last Updated - February 2, 2018
Remember - If it doesn't say American Model Builders, Inc. on the box, it's not a genuine LASERKIT!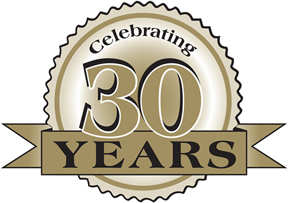 Order our products online today!


See our Laser Direct speciality parts and kits designed for the advanced modeler and available only through this web site.

WARNING: American Model Builders, Inc. products are not intended for children under 14 years of age!



Copyright 1998-2018 American Model Builders. No image may be copied without prior written consent. All rights reserved